---
Are you struggling to bring your software ideas to market? Do you feel like your development process or inefficiant existing solution is holding you back from success?
Instantly Creative will provide you with all the expertise needed as asoftware design and development consultancy service.
Your success is our success, and that's our motto!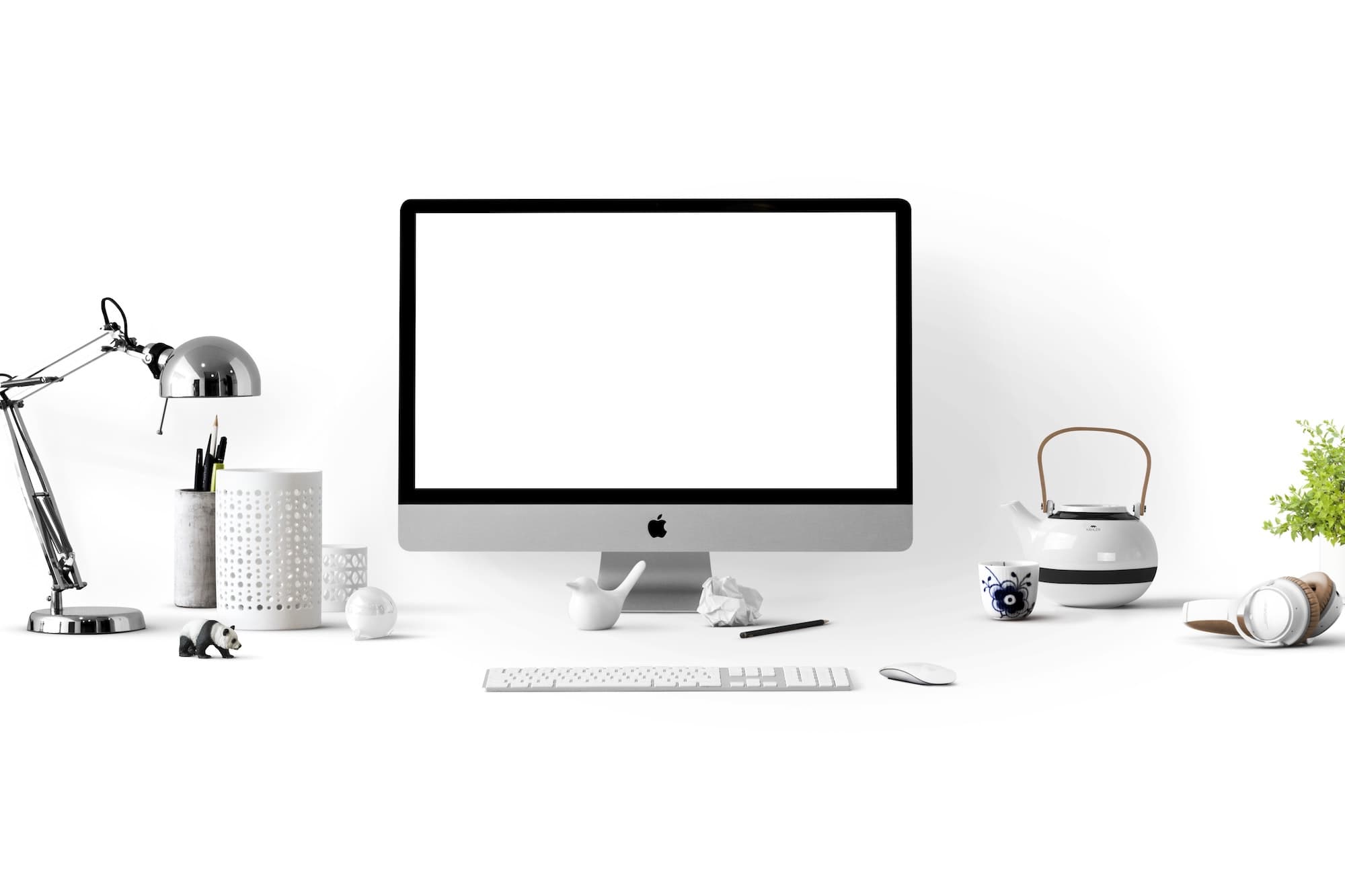 We believe that technology should be a tool for progress and innovation. That's why we work closely with you to understand your unique needs and create customized solutions that work for you and exceed your expectations.
Saving you time, money and resources!
Services
Let us help you transform your business with cutting-edge technology and expert guidance.
Artifical Intelligence
Software Architecture
Mobile Apps
Web Apps
UI and UX Design
Security Analysis
Work
We're preparing case studies and our portfolio section.
Feel free to contact us in the meantime and we'll set you up with references.
Contact
We'd love to learn more about your project and requirements. Contact us for a free consultation.
Feel free to email us directly at hello@instantlycreative.com.
© 2023 - InstantlyCreative.com